Shar Moore
Shar Moore is a renowned Keynote Speaker, Multi-International Award-Winning Mentor, Author and CEO/Founder of YMag®, the first National publication of it's kind dedicated to empowering YOU to find your "Y", your purpose and passion in life.
Shar has dedicated her life to helping people realize their innate abilities and overcome the obstacles to success many of us put in our own way. She is an accomplished, compelling and much sought-after speaker, helping people build or re-create a business from the ground up in order to finally enjoy the success and happiness they deserve.
Shar explains how to break out of the endless treadmill of despair, depression, and living from one paycheck to the next with no hope of enjoyment. She uncovers the secrets of highly successful entrepreneurs to help her audience find and live their true purpose in life.
Shar is a regular speaker on select P&O Cruise Lines and at many other events, always captivating and inspiring audiences with her conversational, highly convincing, professional style. She has the unique ability to connect with her audience using humor, personal anecdotes and a combination of smart advice on business strategies, out-of-the-box thinking and helpful tips to start turning around the lives of her listeners.
Shar's talents have been recognized internationally with a coveted gold International Stevie Award, which was presented to her in New York in 2015, and most recently with the highly prestigious Woman of the Decade in Personal Leadership Award, presented to her at the Women Economic Forum 2018 in New Delhi, India.
Her newest venture, YMag® launched in print nationally in Australia in July 2017. With its bold, purposeful and inspirational stories of everyday people, doing amazing things, YMag® focusses on Y we do what we do... no gossip, no fluff!
W: www.sharmoore.com.au
W: www.ymag.com.au
T: 1300 32 32 12
E: marketing@sharmoore.com.au
---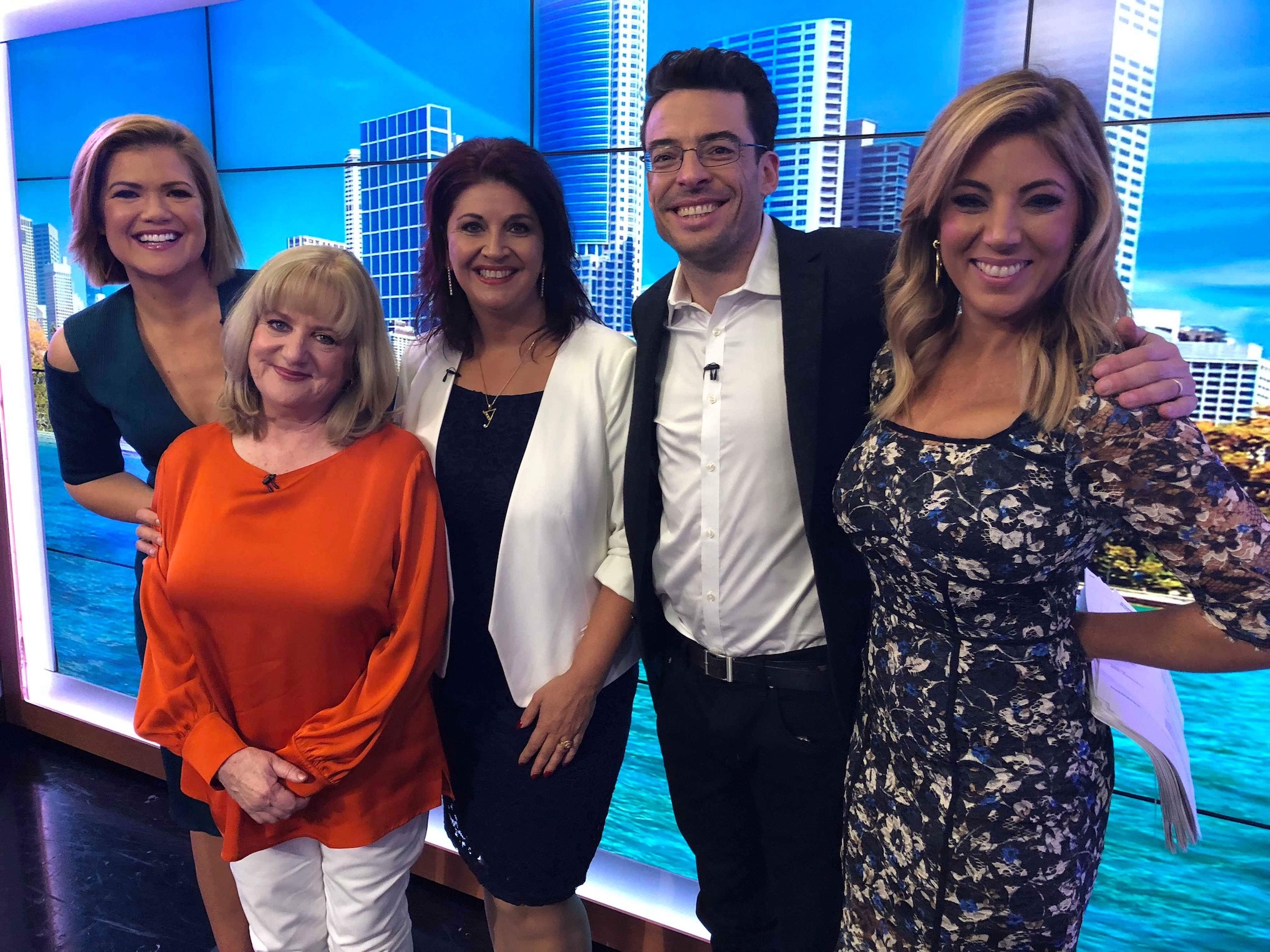 Shar Moore live on Studio 10, Channel 10 Sydney July 2018