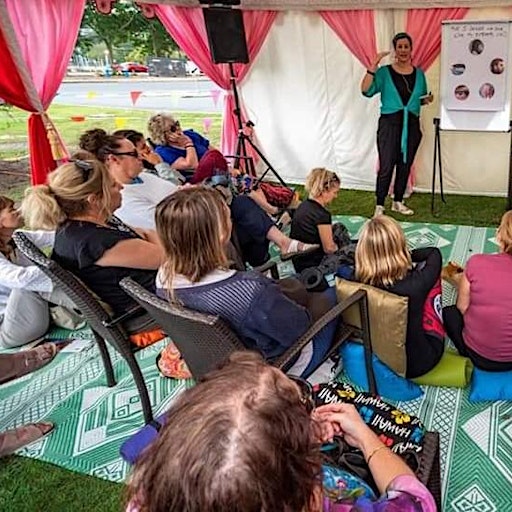 Seeds Of Goodness
Seeds of Goodness offers specialist services in Lifestyle transformation for women through the healing sciences of the Yoga Lifestyle, Ayurveda and Spirituality.
Recognizing that the health and well-being of a person supports all that they do, essential to keeping our lives on track. With this in mind Seeds of Goodness has crafted a range of unique packages and offerings to support women lay down the foundation of good health, emotional vitality, mental resilience and inner happiness for the rest of their life. From online group coaching programs, 1-1 coaching support packages, retreats days/weekend, workshops, yoga and meditation classes and special events; like minded women near and far can tap into this rare and supportive community.
Dedicated to helping women on a mission to make a social impact in the world; living an on purpose life and being a force for good in our community. By realigning with their best state of health and well-being and rediscovering their greatest potential.
As a community driven business; Seeds of Goodness is passionate about sharing their practice ethos to help women understand the Science of Self-care, holistic health and the journey of self-discovery. With an all encompassing framework, coupled with support and community, women learn how to navigate their own unique wellness roadmap. Rooted in empowering them to cultivate a more conscious life through education, skill development, self reflection and improvement. - an inside-out wellness approach to growth and healing is at the heart our practice.
Sorry, there are no upcoming events