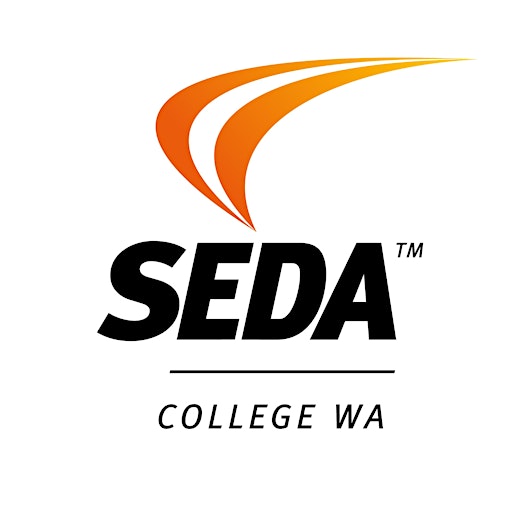 SEDA College WA
SEDA College WA is a leading provider of industry based hands-on education.
We change students' lives through an individual approach to learning and focus on developing real skills to prepare students for a successful future. Through our partnerships with peak sporting organisations and elite clubs, students in Year 11 and 12 are provided with industry opportunities they will not find anywhere else.
We have a strong history of our students successfully completing their Western Australian Certificate of Education (WACE) and Vocational Education and Training (VET) qualifications that are nationally recognised. Students graduate from SEDA as mature, resilient, independent and capable young adults with the ability to both lead and work within teams. Our students are well placed to make informed choices about their next step towards employment or further study.
The best way to learn more about SEDA is to attend an upcoming Information Session. You can see Session dates and times on our Eventbrite page or at seda.wa.edu.au/events.
Subiaco Football Club • Leederville, WA
South West Phoenix Soccer Club • Withers, WA