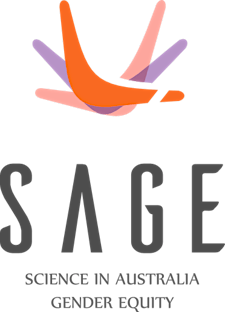 Science Australia Gender Equity (SAGE)
Science in Australia Gender Equity Limited (SAGE Ltd) a not-for-profit public company founded by the Australian Academy of Science and the Australian Academy of Technology and Engineering.
SAGE is the only national gender equity and diversity program of its kind in Australia. It achieves meaningful systemic and cultural change within organisations using the proven Athena Swan accreditation framework.
Sorry, there are no upcoming events