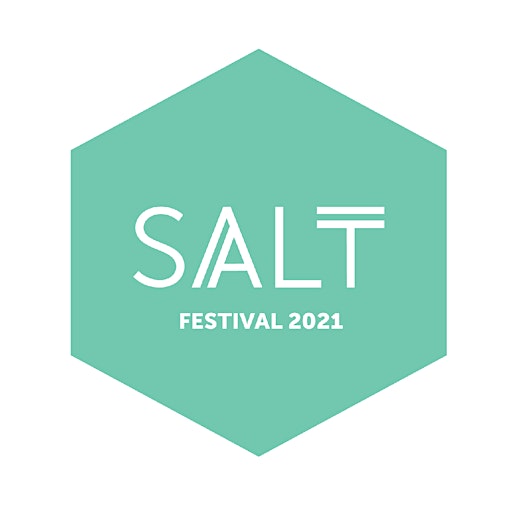 SALT Festival
SALT IS…
A convergence of art, innovation and creativity
A showcase of art in all its forms; conferences, innovation and ideas
A focus on sustainability and how working creatively, we can secure the future.
A platform for all that is possible.
The astonishing things which happen when innovative people connect and combine.
A community of artists, innovators, creators and visionaries.
A culture that cares and embraces possibility, is inclusive and celebrates together.
A culture that acknowledges the planet that we are part of and that sustains us.
Pivotal in the creation of civilisations.
Essential for human life.
SALT is a multi-venue, open access global performance, arts, innovation and conference event, held in and around Port Lincoln on the Southern Eyre Peninsula. SALT is held over ten days annually in April, with the inaugural festival held in April 2017. Program features art, innovation, creativity and cultural content, including exhibitions, performances, workshops, comedy, creative installation works, conference-style events, panel discussions and experience-based events, all with a focus on innovation, creativity and culture.
At SALT Festival Anything is Possible
Sorry, there are no upcoming events