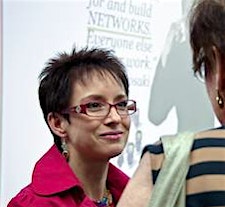 Sally A Curtis -Marketing Problem Solver
Sally has experience first hand the stress, overwhelm & worry that can engulf business owners when they are trying to do it all. She is deeply passionate about supporting business owners to grow great businesses with simplicity.
With over 20 years of business development, sales & partnering (joint ventures) experience, Sally specialising in optimising Local Area Marketing strategies to increasing profitability, leveraging your time & resources for maximum results. Including collaborative partnerships to accelerate your business growth. 
All done with SIMPLICITY and quick RESULTS in mInd.