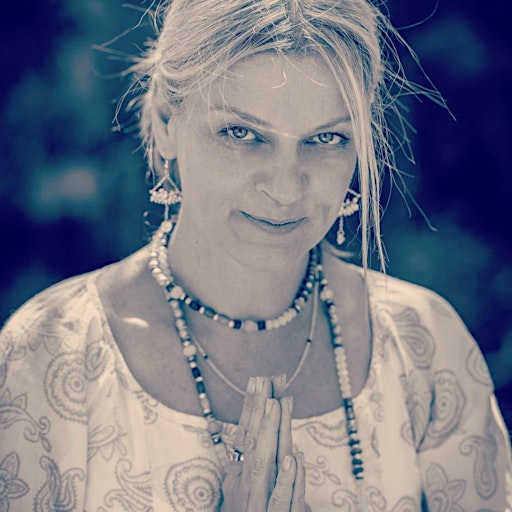 Sabine Christelli ( M:0424 029 032)
Sabine Christelli is an internationally accredited Yoga teacher. Her passion is to share this incredible wisdom and ancient yogic science, so that all may find their inner source of completeness, wisdom, joy and connection to Divine Source. 
Sabine offers workshops, retreats, general classes, corporate classes, community classes, private classes and a monthly free newsletter full of yogic knowledge to inspire and expand people, so they may live their full human potential and highest consciousness. 
Her specialty is breathwork and deep relaxation as healing. 
Sabine also teaches about chakras, consciousness and meditation. There are many meditation styles available to suit your nature, and Sabine enjoys helping you discover just that. 
Burnside Community Centre Hall/Town Hall • Tusmore, SA
Free