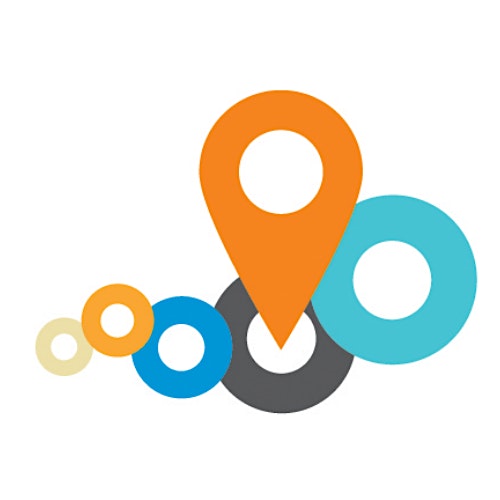 RSM Business Local
Whether you're just starting out with a small business idea or looking to grow or solve a specific challenge, the Business Local team at RSM can help you on your journey to business success.
Business Local is an initiative of the Small Business Development Corporation, funded by the Government of Western Australia.
RSM Australia is the provider of Business Local in the Wheatbelt, Midwest, Gascoyne and Pilbara regions.