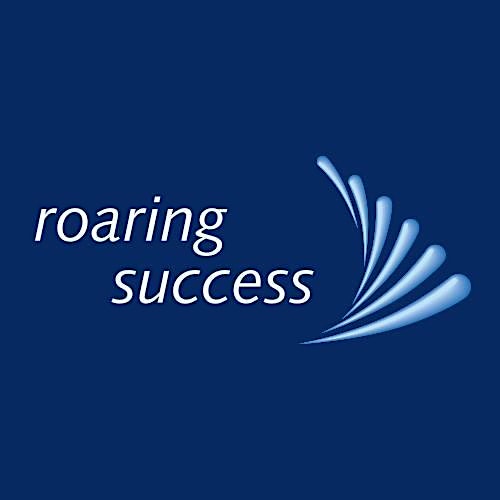 Roaring Success
We help owners, directors and managers of businesses to achieve their goals.
We have extensive consulting experience in many sectors, including:
Manufacturing - Companies which choose to design and build a product.
Engineering - Companies who need to design, develop and own IP which goes into a product and/or associated service
B2B Marketing & Sales - Companies who have a product or service and sell to another business, rather than directly to a consumer.
Professional Services - Companies who sell services to other businesses.
We are professionally recognised and abide by a strict Code of Conduct and Ethics