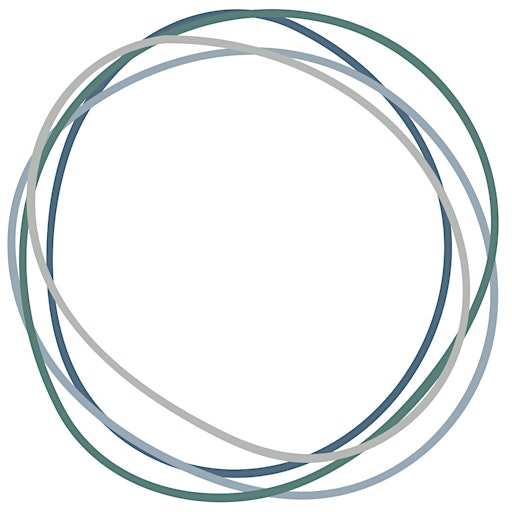 RMIT's Consumer Wellbeing Research Group
RMIT University's Consumer Wellbeing Research Group is a multi-disciplinary group committed to providing research and insight into consumption behaviours and influences that facilitate or inhibit the health, wellbeing and quality of life for consumers.
The Group's mission is to address real world issues primarily through a social marketing lens using rigorous methodologies to produce insights, advice, and interventions that lead to positive economic, social and environmental impact.
Researchers within the group have undertaken projects related to positive or healthy ageing; the relationship between alcohol and depression; how alcohol brands engage consumers through social media; food literacy and families; the relationship between gambling and depression; family identity influences on gambling; athlete and consumer vulnerability in sport; financial wellbeing; and social marketing strategy.
The Group is committed to developing collaborative research partnerships with industry, health promotion agencies, government, and community groups. We also welcome the opportunity to engage with other researchers with common interests and complementary capabilities, both within RMIT and outside.
Sorry, there are no upcoming events