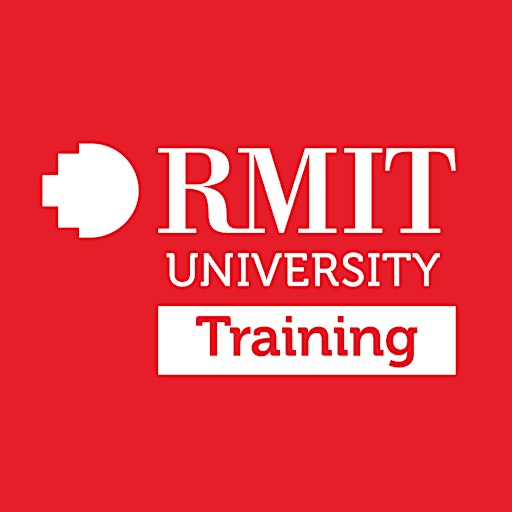 RMIT Grammar Fundamentals
Grammar Fundamentals
The Grammar Fundamentals workshops aim to build your awareness of English grammar as well as your confidence in describing it.
The course is designed to prepare candidates for the CELTA course but is open to all proficient users of English who are interested in developing their understanding of its grammar. The course is offered by RMIT Training and our tutors are experienced English language professionals who are well-equipped to guide you through the basics of English grammar on which to build your knowledge and awareness.
Grammar Fundamentals is suited to...

The course is suited to proficient English language users (IELTS 7.0 / C1 or equivalent) who want a better understanding of the terminology connected to its various functions and uses. Grammar Fundamentals is intended as a preparation course for studying CELTA, which is a course for those wanting a career teaching English.
Sorry, there are no upcoming events