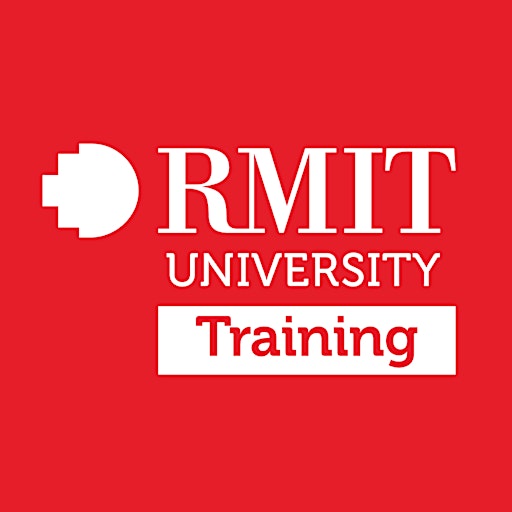 RMIT Free English Class
Want to learn English in the Melbourne CBD?
Our English language classes can help you learn to speak, write, and listen like a local Australian.
These classes are best suited for tourists, those visiting family and those wanting to practice their English. The classes are cost-effective because the teachers delivering the classes are training to become qualified English language teachers.
Sorry, there are no upcoming events