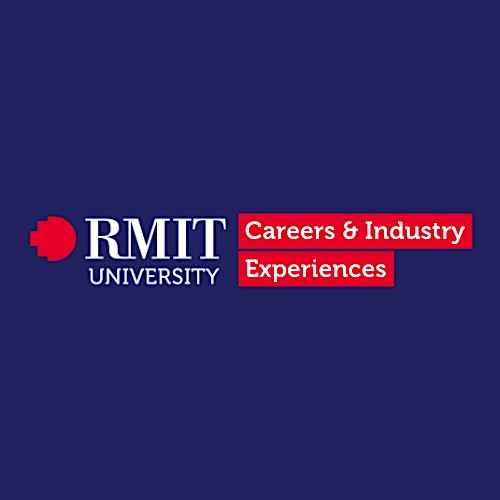 RMIT Careers & Industry Experiences
At RMIT Careers and Industry Experiences, we set students up for success in work and life, so they can positively contribute to, and shape the world. We partner with students and industry networks to drive positive employment and innovation outcomes. We are here to:
Prepare students for the world of work
Develop student personal and professional skills
Connect students with industry experiences
Get the guidance, training and advice you need, whether you're looking for work, upgrading your skills, looking for ways to connect with industry, or designing your career.
Sorry, there are no upcoming events