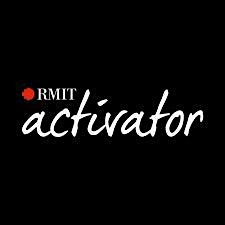 RMIT Activator Melbourne
Activator is RMIT's home of entrepreneurship. We foster entrepreneurial capabilities because we believe that these capabilities are valuable regardless of the business or industry one enters, or career journey one embarks on. We do this by educating our community of staff, students, and alumni for an entrepreneurial mindset and support venture creation and growth.

Through our face-to-face workshops, online learning and accelerator program, we help our community prepare for the future of life and work - no matter what that looks like!
Sorry, there are no upcoming events