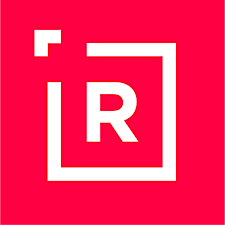 REVEL
REVEL (formerly Bottle Shop Concepts) is an event-based company hellbent on creating fun, engaging and meaningful events around our favourite thing, drinks. Especially wine. 

Steering clear of traditional wine marketing methods, we cast a broader net to collect inspiration from popular culture, music, design and basically anything that captures the imagination. 

We think that learning about wine is most effectively done in the same way you drink it: socially. By making wine education fun, a conversation rather than a lecture, what you pick up is bound to stick.