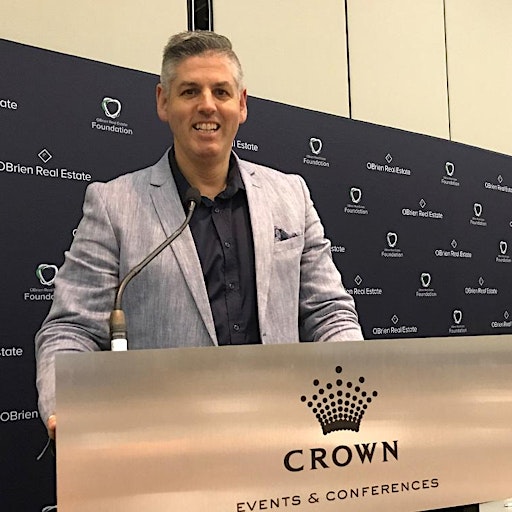 Rent Roll Maximiser
The property management industry is going through significant changes & challenges with new technology, disruptive industries, new systems & apps and of course changes in legislation, but the one constant is that the only way we can create a highly trained & effective property management professional, is if they learn from someone that already has those skills and is willing to teach them.......hopefully Michael's legacy in the industry will be measured by the quality of the property managers across Australia & New Zealand that are inspired & impacted by his teachings!
A career spanning across all facets of residential real estate for over 18 years, including more than 10 years as a Sales focussed Principal in the competitive Richmond apartment market, Michael has spent the past 8 years developing a reputation amongst the Property Management industry across Australia for his structured approach to "Property Management Agency Best Practice principles".
Now as a full time "Property Management Trainer" & "Property Management Consultant specifically aimed at the agency Business Owners" under the banner – Rent Roll Maximiser, Michael's passion is now to work directly with businesses Leaders to find solutions their pain points.
Many agencies across the country have the same pain points, irrespective of size, location, whether they have sales business or Property management only business, if they are an independent or part of a franchise……most agencies are experiencing the same issues!
Michael has the privilege of working alongside some of the industry's thought leaders and most innovative & progressive thinkers across Australia & New Zealand, and he helps agencies cope with the "today", whilst planning & preparing for the "tomorrow", whatever that looks like!
Sorry, there are no upcoming events