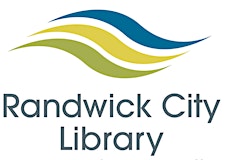 Randwick City Library
Randwick City Library has approximately 175,000 books, CDs, DVDs, magazines and toys available for loan from one of 3 branches.  Members also enjoy access to a comprehensive range of online resources including eBooks, documentary films, music, and study resources.
Learn a new skill, be entertained or make new friends at one of our library spaces. It's free to join.
Sign up for our Library eNewsletter and be the first to hear about upcoming events.