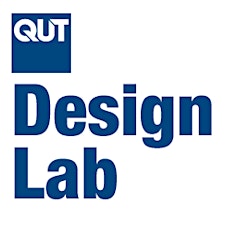 QUT Design Lab
Design is no longer experienced as a noun, as an object or artifact to use or admire. We experience Design more actively, it's an approach or way of thinking that drives our everyday interactions with the world around us and central to successful national innovations systems worldwide.
We believe Design is optimistic, transformational, ethical, inclusive, and experimental.
Our vision is Change By Design.
We are driven to deliver design-led solutions to societal challenges through rigorous, high-impact transdisciplinary design research.
Sorry, there are no upcoming events