Quay Appointments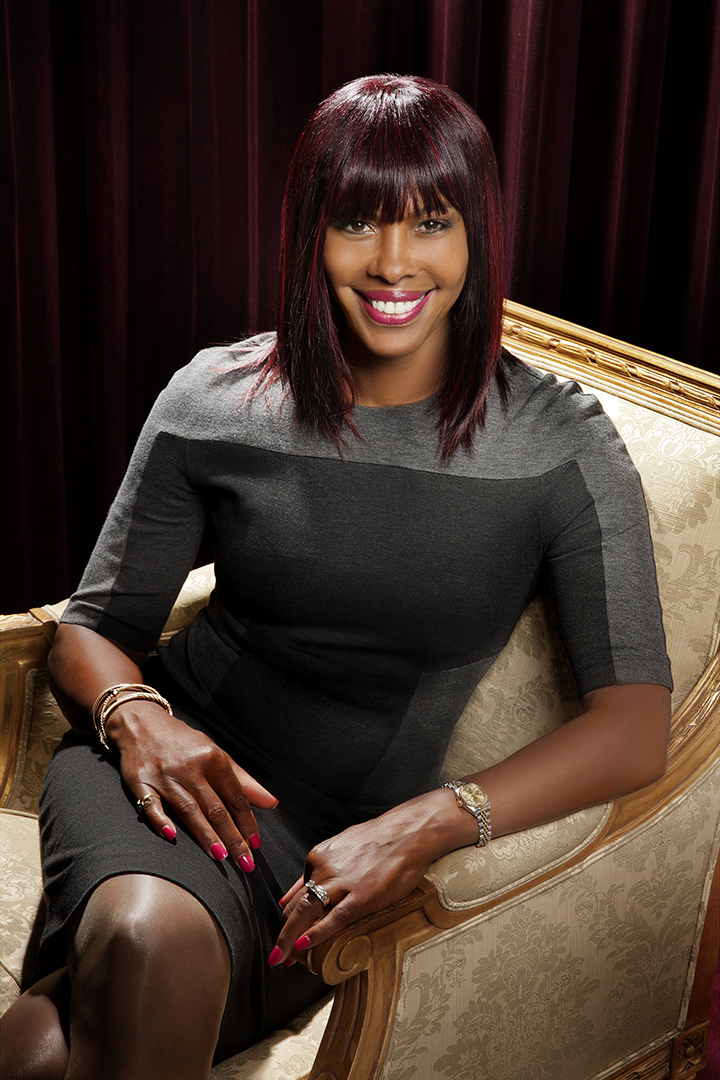 Welcome to the Quay Appointment Breakfast seminar series
We hold these presentations each month and yes we are a recruitment business and yes we are a recruiter giving stuff away; Our seminars are complimentary, so yes we're a bit different we're not just about placing great people to add value to your organisation, we want to work with you to help you build a fantastic place to work and really get to know your organisation. 
Our seminars are designed around current issues that affect leaders and HR professionals from Legislation, developmentaion, coaching, training, keeping your people engaged, and building better teams and cultures.
If you do have any recruiting needs and would like to speak to a consultant then please do not hesitate to give us a call on 02 8257 0500. 
Follow us on twitter or facebook or check out our blog we post some great articles that cover anything from help looking for a job, resume tips, working and living in sydney, building a culture and much more.