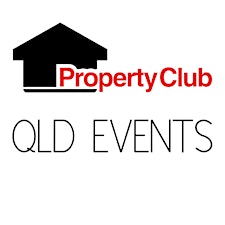 QLD Events - Property Club
Whether you are an experienced investor or a complete beginner, Property Club runs educational events all year round to help you improve your property investing knowledge.
As a Property Club member, you'll meet our successful Club members who are willing to share their expertise – for free! Join us for a workshop or webinar, or take part in one of our many social events. All members are made to feel welcome – it's a casual and relaxed atmosphere where you'll never feel pressured.
Here are just some of the ways to learn with Property Club.
Property Club Head Office • Eight Mile Plains, QLD