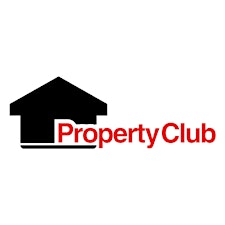 Property Club - Sewell Branch
A unique club – with free support
Nowhere in the world will you find a club like ours!
Property Club provides property investment education, detailed property research and quality support services to our members – for free!
For over twenty years, thousands of Australians have turned to Property Club to build wealth through property. In fact, we now have over 5000 members in our Property Millionaires Club!
We practice what we preach – A club run by investors for investors.
Sorry, there are no upcoming events