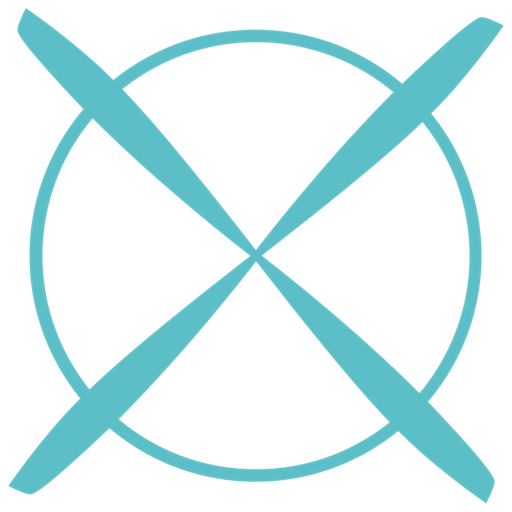 Propeller Advisory
At Propeller, we speak human (we're not your typical accounting-types). We start with your vision, not numbers. We plan for your ambitions, not your BAS deadline. We empower you to shape your own future, instead of encouraging you to stick to how it's always been done.
When you join Propeller, you become part of an enterprising business community that is ambitious about innovation and growth. Think of us as your best friends, mentors and coaches (and veeeery occasionally a nagging parent). We hold you accountable, pick you up if things get rough, help you map out your next adventure, and – it goes without saying – celebrate your big wins!
If you're a small or medium business serving people through education, healthcare, fashion, fitness, design, creative industries or professional services – you're in good company with Propeller!