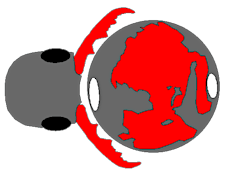 PolyGeo
PolyGeo was founded by Graeme Browning in 2012 to provide specialist ArcGIS services to clients in Brisbane, Queensland, Australia and internationally.
Graeme's previous employments are described in his LinkedIn profile.
He is an active participant in the GIS Stack Exchange, GeoRabble, Brisbane Geospatial Network and Twitter communities.
PolyGeo is a member company of the International Map Industry Association (IMIA).
Sorry, there are no upcoming events