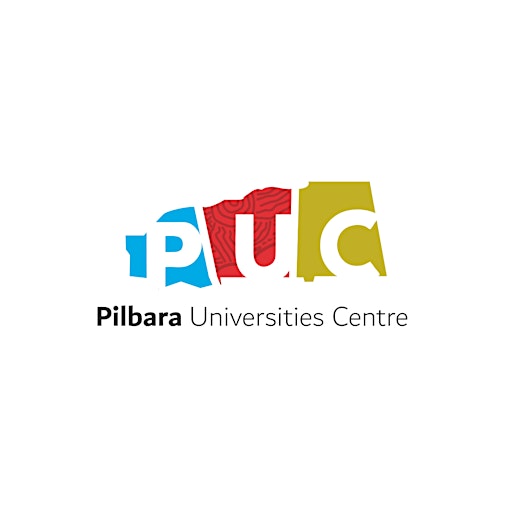 Pilbara Universities Centre
The Pilbara Universities Centre (PUC) is a not-for-profit education support service for current and aspiring students undertaking University education within the Pilbara region.
We are a community organisation and facility focused on promoting the values of education and advocating in the best interest of all regional students and the region's development.
The PUC provides a unique learning environment through which students gain access to educational support, application and enrollment assistance, guidance on courses and pathways, connections with local industry, comfortable and modern facilities to study and connect with other students, as well as administrative and student support.
The PUC works alongside councils, local businesses and industry to bring University opportunities to local Pilbara communities.
Tertiary education and Pilbara living do not need to be mutually exclusive
There is no university in the Pilbara. The nearest university is approximately 1,600 km away in Perth.
A region with approximately 62,000 residents spread across some of the most remote towns in Western Australia. The Pilbara Universities Centre was established mid-way through 2019 to provide support for nearly 1,000 students studying university in the region.
The Pilbara region accounts for 30% of all resources in Australia including iron ore, LNG, alumina, natural gas and LPG, crude oil & condensate, gold, nickel, base metals, mineral sands, and coal and the region is known as the 'economic powerhouse' of Australia.
Our mission is to promote and support tertiary education in the Pilbara to all residents irrespective of their age or background, providing the opportunity for people to stay in the region longer without having to leave their families, friends, homes or jobs in the pursuit of a University qualification.
Follow us on Facebook @PilbaraUniversitiesCentre
Pilbara Universities Centre • Karratha, WA
Pilbara Universities Centre • Port Hedland, WA
$159.34