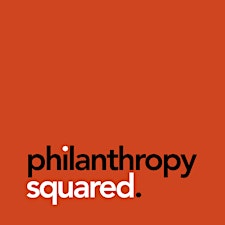 Philanthropy Squared
Philanthropy Squared is a management consulting firm. Our mission is to bring enlightened strategic thinking to development and marketing in the non-profit sector.
We enable our clients to create and manage an organisational culture which will result in increased funding from its supporters.
Our emphasis is on encouraging and developing philanthropy in Australia as well as building our clients' capacity to raise substantial gifts and sustain generous giving indefinitely.
Sorry, there are no upcoming events