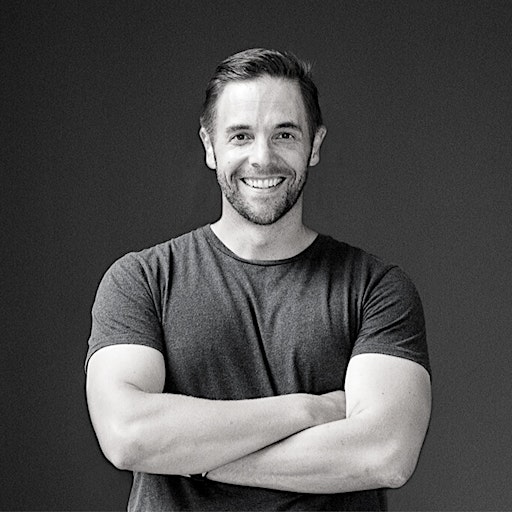 Phil Hayes-St Clair
Girl dad, serial entrepreneur and educator.
Today he is CEO & Co-Founder at Drop Bio, a digital health company focused on chronic inflammation.
An Ambassador at Inspiring Rare Birds and Soldier On, Phil has represented Australia twice: on the national triathlon team and as an Army infantry soldier.
Sorry, there are no upcoming events