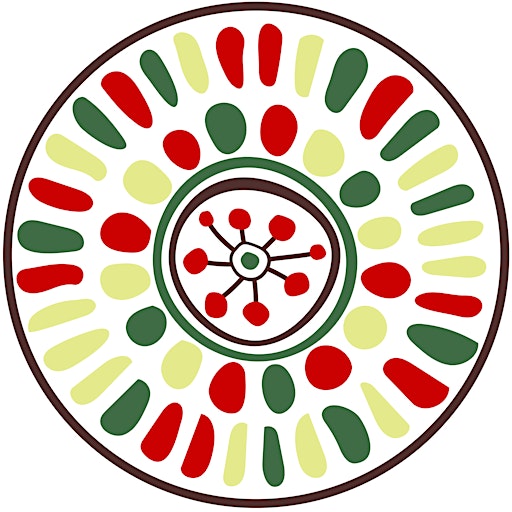 Permaculture Toowoomba Inc.
During COVID-19 we've ciontinued to keep our members and community connected via regular Zoom online video conference events.
Connect and Learn Evenings
We hold Connect and Learn evenings on the last Monday evening of each month from 6.30pm to 8.30pm at a central location in Toowoomba. Doors open at 6.30pm to connect with others, then our Guest Speaker at 6.45pm followed by a light supper and Share Table.
Workshops and Garden Insights
We also organise Workshops and Garden Insights Visits to permaculture-inspired gardens in the Toowoomba region on the first Sunday of each month from 2.00pm to 4.30pm. This will usually include a garden tour, Q&A opportunities, and a light afternoon tea.
Facebook Group
Our Facebook Group is a place for you to connect with others, share interesting permaculture ideas and exciting projects, and learn and be inspired together. It's a public group that's open to any interested member of the community. https://www.facebook.com/groups/PermacultureToowoomba/
Management Committee Members (2020-2021)
President: Debbie Bassingthwaighte
Vice President: Sam Rogers
Secretary: Tim Nash
Treasurer: Maryanne Genrich
Events Coordinator: Janine Banks
Welcoming Officer: Janet Dennison
Mercy Community Lucia Room • Toowoomba, QLD
$0 - $11.64
Madingley • POSTMANS RIDGE, QLD
$0 - $43.29
Gillian's Garden • Westbrook, QLD
$0 - $43.29