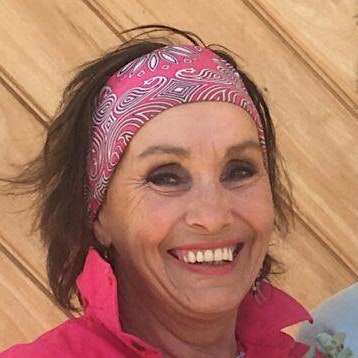 pennie scott, Bush Goddess
pennie scott, known as the Bush Goddess,is an activist and advocate protecting our precious landscapes, and sovereignty.
Living at Rosnay Organic Vineyard near Canowindra in the Central West of NSW, she creates Feasts from locally grown ingredients, and grows many fruits, vegetables and herbs from her young and burgeoning permaculture garden.
When asked ' what do you do?' her answer is, "I grow people, ideas and nourishing foods' and love sharing this beautiful and joyful life. Yandyamurra (Wiradjuri for respect).
Sorry, there are no upcoming events