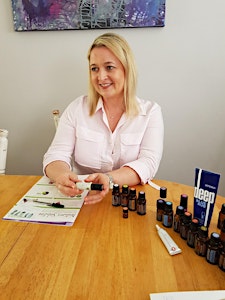 Peeck Potential
 Hello, I'm Melissa. I'm a passionate advocate for natural health and well-being. I love empowering and teaching people how to look after their own and family's health naturally.
About two years ago a friend introduced me to dōTERRA via some peppermint oil.  I started out as an avid user and customer, and within a few months I was having some amazing experiences, I just felt drawn to having to share these powerful and pure oils.
I now want to help teach as many people as possible to support and enhance their health and well-being.