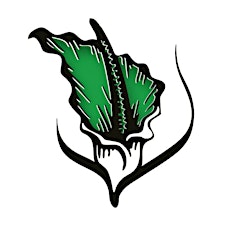 Passionfruit The Sensuality Shop
Passionfruit The Sensuality Shop has grown from a need to understand the nature of sex in our culture and a desire to express it more truthfully.
"I wanted a shop that would have me feeling so delicious that the thought of trying new things would be exciting rather than devious. I wanted a sex shop that would uplift, inspire and assure me."
Michelle Temminghoff opened Passionfruit The Sensuality Shop in Melbourne in 1998 in response to the lack of sex positive stores in Australia at that time. The result is an open, creative and humorous outlet that celebrates sex and sensuality in all its forms. No blackened windows. No triple X signage. No seedy swing doors hiding porn videos and explicit mags. Passionfruit has taken the smut out of sex shop and laced it with sensual style and a whole lot of fun.
"Our mission is to reinvent the sex shop and enrich our sexual culture with fun, love and passion".
Sorry, there are no upcoming events