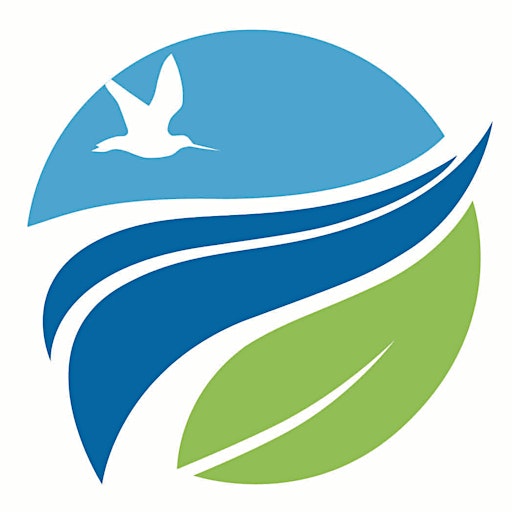 Parramatta River Catchment Group
The Parramatta River Catchment Group (PRCG) is an alliance of councils, government agencies and community groups who are working together to make the Parramatta River swimmable again by 2025.
Riverfest is the PRCG's annual, premier community event for 'Our Living River', celebrating the Parramatta River and surrounding catchment.
This initiative has been made possible by the NSW Landcare Program; a collaboration of Local Land Services and Landcare NSW Inc. supported by the NSW Government.
Sorry, there are no upcoming events