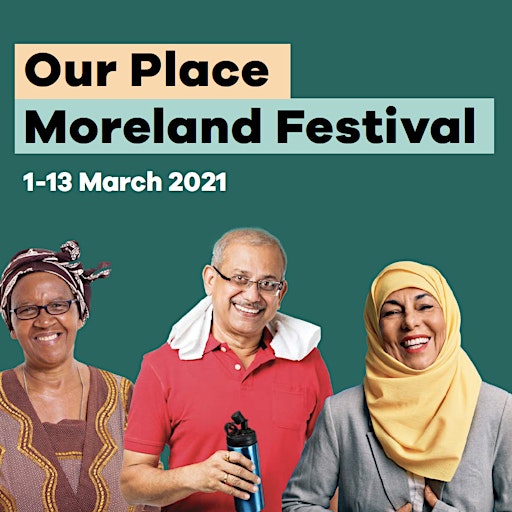 Our Place Moreland
Moreland City Council is excited to launch Our Place Moreland - a new program of free activities for older people in your local neighbourhood.
Our March program runs from 1-13 March. Sessions are held in Glenroy and Newlands, as well as some online sessions.
Activities will strictly follow the Victorian Government COVID19 guidelines.
If 'in-person' activities are not permitted, online alternatives will be offered wherever possible.
We encourage registrations from Moreland residents.

Sorry, there are no upcoming events