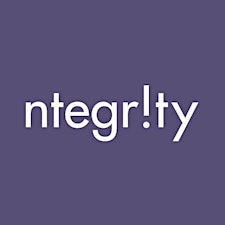 ntegrity agency
We are an agency that helps brands grow through digital. Our clients span the world's largest not-for-profits and Australian brands we believe in. 
We give brands, big and small, everything they need to be successful in digital. Whether it's analysing current performance, creating strategy to make it better, or providing tools and training for staff, ntegrity is here to help. We're here to empower, not to takeover.
Our passion is digital, and our staff have experience at top brands around the world. We don't sell theory or abstract ideas. We implement solutions that have worked for us.
Sorry, there are no upcoming events