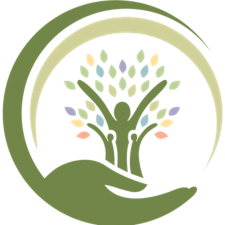 Northwest Montessori Preschool
Northwest Montessori Preschool was founded by passionate parents that wanted to offer a comprehensive Montessori program for children aged 3-6 years of age from the Moonee Valley, Moreland & surrounding regions. As the first Montessori Preschool in the region we are proud to have our program endorsed by the Montessori Australia Foundation, the governing body for Montessori in Australia. 
Our mission is to provide an individualised learning environment, that will help every student explore, communicate, work and master skills to their highest potential. We want each student to grow in self-esteem, be well-grounded in academics and love learning. We help develop students into independent, life-long learners who are socially confident about their place in the world giving them a great foundation for life.