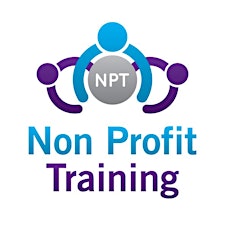 Non Profit Training
Educating, empowering and building the capability of non-profit organisations so they can focus on their purpose, is the essence of what we do at Non Profit Training. We believe in providing skills and knowledge to non profit groups as an enabler to their future success. 
Training Services
Our tailored training and support services will challenge and motivate management, volunteers, committees and boards to rethink their current strategies to improve the organisation's overall performance. 
Customised Solutions
Our customised sessions are made to fit you, not the NFP next door. We provide workshops that build on the skills and knowledge of your board, committees, leaders and staff as well as your volunteering team. 
Learning Approach
A range of practical and reflective learning solutions to suit all sized non-profits and peak bodies. These vary from one-hour conference topics, 2-3 hour or full day workshops, through to ongoing training or mentoring.