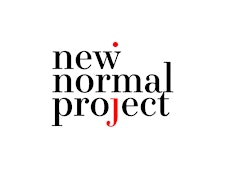 New Normal Project
New Normal Project are husband and wife, Andrew and Claire Davies, a doctor and nurse, living in Melbourne, Australia.
New Normal Project is about providing inspiring, conscious content and opportunities to improve the health of our bodies, minds and souls. Their key pillars focus on eating more plants, sleeping well, moving the body, meditation and deeper connection both within and with those around us.
Their inagrual event was in March 2017 when they presented vegan ultra endurance athlete, author and podcaster Rich Roll and his wife musician, chef, yogi and author Julie Piatt to the Australian public for the very first time.
They have a weekly podcast which can be found through iTunes or www.newnormalproject.libsyn.com
Sorry, there are no upcoming events