Nazanin Marashian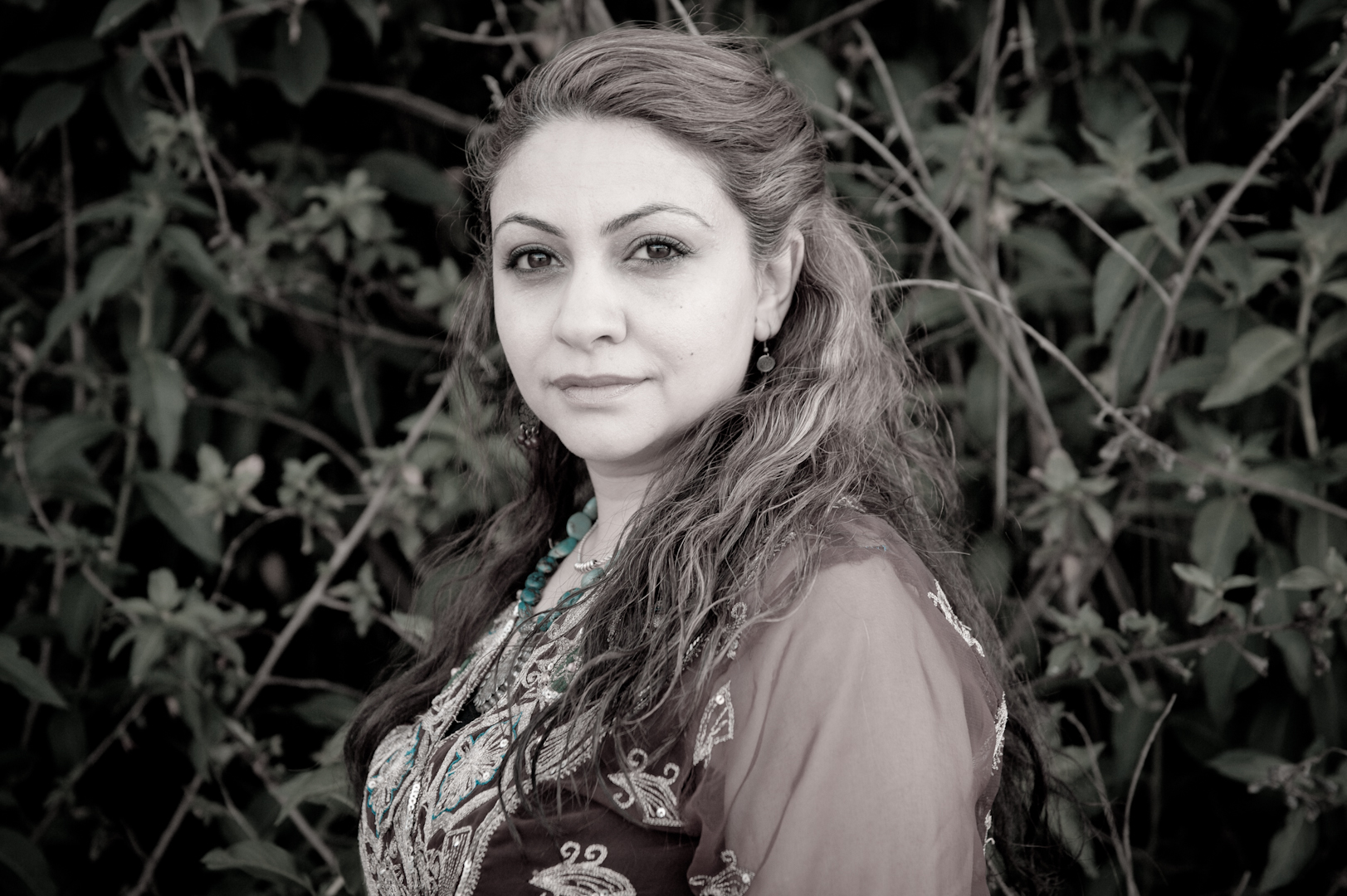 Nazanin is the founder and CEO of LOVE & heART. Her work is dedicated to empowering women through creative expression and offering healing through ritual and ceremony.
Borin in Iran, she immigrated to Australia as a young child and has lived most of her life in Sydney. Her career spans across many creative fields. Nazanin is an artist, writer, curator, workshop facilitator, healer, postnatal doula and educator. She has a passion for community development and in particular working with women. Her work encompasses earth centred practices through Shamanic healing / Goddess journeys and transmissions of Divine Mother Love. 

 "My projects are predominantly concerned with the empowerment of women. I offer a safe space for women to come together in sisterhood, in trust and love, to ignite their creative centre and explore their own gifts, re-writing their stories and manifesting their true essence through creative expression." - Nazanin Marashian
See more of Nazanin's work on her website.