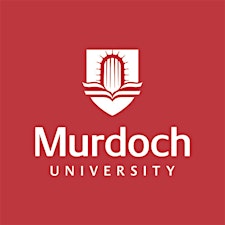 Murdoch University
Murdoch University is a truly international, research-led university that is home to a community of freethinkers. Our leading academics and comprehensive range of flexible undergraduate and postgraduate programs provide an excellent learning experience.
Studying at Murdoch isn't just about learning in your chosen field. You'll explore new ways of thinking and make a difference by combining cutting-edge theory with real-world experiences to help you graduate career-ready.
We aim to create leaders, innovative thinkers and problem solvers capable of tackling contemporary issues on a local, national and global level.