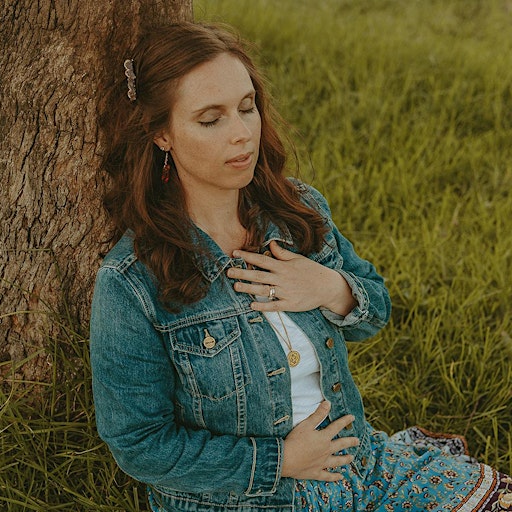 Moon & Tide Gatherings with Kate Manley
Kate Manley has a passion for empowering women with the tools and strategies needed to live a full of love, connection and courage, and through strengthening their relationship with their own inner voice and wisdom. She believes in the powerful healing properties of the sun, the moon and our natural surrounds.
She is the creator behind Moon & Tide Gatherings on the Sunshine Coast.
Kate has been offering women's empowerment coaching in her business, Coach Kate, since 2013. Her qualifications include:
Reiki Energy Healing Practitioner – Usui Levels 1 & 2, Usui Masters in training; and Seichim Reiki Level 1
Certified Sacred Cacao Facilitator
Honouring Heart Circle Facilitator
Feminine Embodiment Training (2021 course in progress)
Certified Health Coach with the Institute of Integrative Nutrition
Bachelor of Behavioural Science/Psychology
Graduate Certificate in Business – Human Resource Management
Follow the journey:
https://www.instagram.com/_moon_and_tide_/