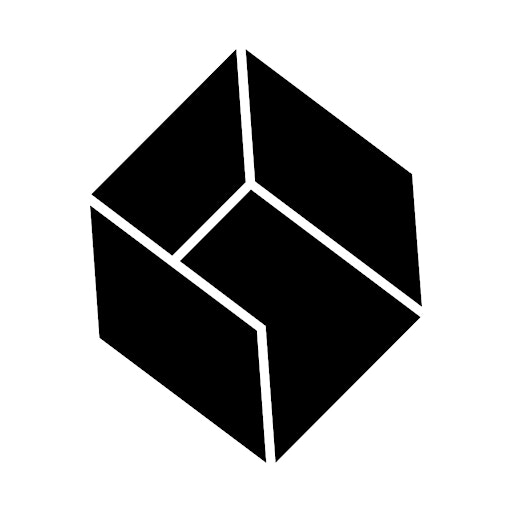 Monash Uni Student Theatre (MUST)
Monash Uni Student Theatre (MUST), is an engine room of creativity, a department of the MSA run by professional theatre makers that creates vibrant, innovative theatre by, with and for Monash students and the wider community. Works are diverse, ranging from new text-based and devised pieces to bold takes on classics, adaptations, festivals and exhibitions.

Each year we stage productions and events, support student-initiated projects; hold workshops to develop theatrical skills and facilitate students in professional placements. Nearly all roles on and off stage are performed by students, with necessary training provided. Students shape our annual program and our growing culture at MUST.

The MUST Space • Monash University, Clayton, VIC
$16 - $22