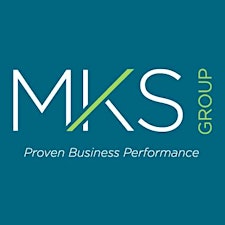 MKS Group Pty Ltd
MKS Group has a clear vision and a bright future with our mandadte of Proven Business Performance lead by CEO & Founder, Mark Said and Partner, Joe Crisara.
We understand success is measured in many ways and strive to ensure your business performs; whether it is measured in savings, efficiencies, profit, or robust projections.
Our new office based in Moonee Ponds, is now home to our refined and talented team, with additional and impressive services to make your business accounting experience even better. We look forward to supporting improved business performance for all our clients in 2016 and beyond.
Sorry, there are no upcoming events