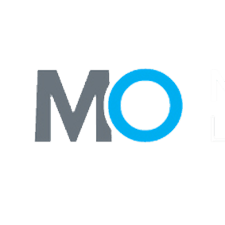 Mills Oakley Not-for-Profit & Social Enterprise Team
We act for some of Australia's highest profile Not-for-Profit and Social Enterprise (NFP/SE) organisations.
Our lawyers serve on the boards of numerous NFP/SE organisations and are recognised as leading experts in the sector by industry commentators such as Pro Bono Australia and the Financial Times.
We provide legal education, advice and specialist legal counsel across all areas of NFP/ SE operations. Our clients include charities, professional/industry bodies, religious groups, social investment institutions and community organisations. We are particularly well known for our work advising on the Modern Slavery Act and assisting faith-based institutions in responding to claims of child sexual abuse under a restorative justice framework.
Sorry, there are no upcoming events