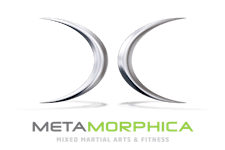 Metamorphica Mixed Martial Arts & Fitness
Metamorphica MMA aims to create the best Junior Competition experience possible. Our huge success with our massive home grown junior programs means we have a deep understanding of children's needs and focus in respect to BJJ and competition. 
Our aim is to foster the grass roots of BJJ in order to keep the sport expanding and growing for years to come. Our skill and ability coupled with our focus for maintaining and creating outstanding culture will mean that our comps prove to be professional, fun and safe for children of all ages to learn to navigate the competition realm with confidence. 
Sorry, there are no upcoming events