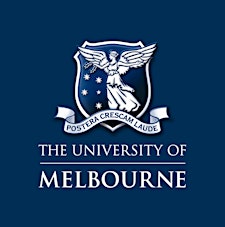 Melbourne Neuroscience Institute, University of Melbourne
The Melbourne Neuroscience Institute draws on the astounding breadth of Neuroscience research activity at the University of Melbourne and is the principal body for the promotion of cross-disciplinary research in the Neurosciences at the University of Melbourne.
We aim to effect ground-breaking research via interdisciplinary partnerships, collaborations and new strategic initiatives with the view of translation of these outputs to improved health and teaching outcomes. The MNI promotes excellence in the Neurosciences, is the flagship for branding of University of Melbourne Neuroscience and is a principal vehicle for undertaking 'grand challenges' in the Neurosciences and related disciplines.
Sorry, there are no upcoming events