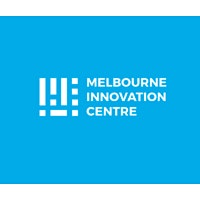 Melbourne Innovation Centre
The ASBAS Digital Solutions program is a low-cost, high-quality digital advisory service for Australian small businesses.
The program was developed by business incubation experts the Melbourne Innovation Centre. Our focus is your unique digital business needs. Learn to develop a basic website or online store. Form targeted connections on social media. Boost business operations with digital software. Protect your business with online security.

The program is for small businesses who are struggling in (or outside of) the online marketplace. Whether you aren't getting enough customers, want to develop a website, can't get followers on social media, or are wary of online security threats, this is the program for you.
Sorry, there are no upcoming events