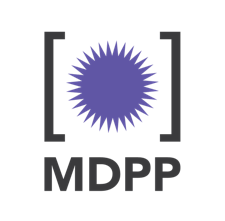 Medical Device Partnering Program
The Medical Device Partnering Program (MDPP) is an ideas incubator - fostering collaborations between researchers, industry, end-users and government to develop medical technologies with global market potential.
MDPP is unique in its focus and the way that it operates. It works at the very early stage, turning ideas into proven concepts. It has reliable processes and tools that enable partners to rapidly work together under low risk conditions. It is able to leverage a diverse range of expertise to contribute to product conceptualisation, including health professionals, manufacturers, engineers and service providers. The focused scale of a 250-hour project, combined with a product opportunity assessment, delivers tangible outcomes for clients.
Sorry, there are no upcoming events