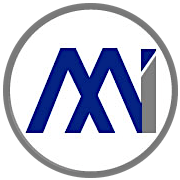 Mediation Institute
Our mission is to prevent, reduce and resolve conflict and violence.
We do this by providing engaging training in mediation, family dispute resolution and interpersonal skills throughout Australia (and now in Africa) and to provide membership based support to dispute resolution professionals.
Our approach is to maximise the use of eLearning and Video Meetings for skills development, discussions and tutorials to improve the accessiblity and effectiveness of our training. 
All online events are free for Mediation Institute students and Members and are available at a low fee for others. 
Sorry, there are no upcoming events