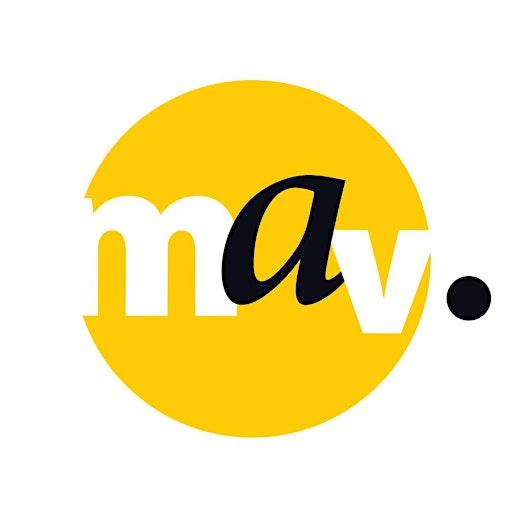 MAV
Arts as diverse as our people.
WHO WE ARE
MAV has a profound commitment to arts and artists shaping the narratives that define who we are as a multicultural nation.
We make art as a visceral response to the forces of bigotry and intolerance, which seek to undermine the hard-fought battle for pluralism.
We make art to understand who we are as migrants on Indigenous land.
We make art to draw attention to the work that is still needed to future proof our identity as a society that deeply values its diversity.
Sorry, there are no upcoming events