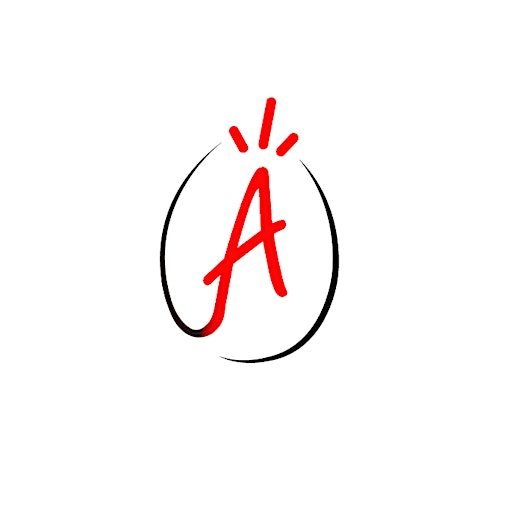 MARKCubator
Engineered by AlphaIMM Agency, MARKCubator is a marketer incubator hub that breeds A star and talented pool of digital marketers (marketing assistant and marketing coordinator roles) to be job-ready for companies.
The mission of MARKCubator is to support and enhance the productivity of the HR department, minimising their pain in wrong hiring and helping them save time and costs in training new marketing recruits.
To prepare job-ready marketers, we equip our aspiring marketers (fresh graduates or undergraduates) with professional marketing knowledge and skills while giving them practical marketing experience through our marketer incubation programs, trained by our marketing experts.
Our MARKCubator hub offers an environment of holistic mix of talent and experience, making up its leadership and network. The continual support from ou professional marketing community further nurtures our students to be the rising star of new generation marketers.
The team is first created by Dr Theresa Teo. Dr Theresa Teo is an experienced lecturer/tutor in the University of New South Wales and Macquarie University for over 15 years. Specialised in business and marketing, Dr Teo has worked with large brands and marketed a wide range of products. With a passion for teaching and fluency in several languages, she has helped many international students overcome their university struggles. Using practical, hands-on learning approaches, she provides the opportunity for her students to work with real-life projects and develop their employability.
The other members are Vy, Karine, Adam, Monica and Erin. We were impressed with Dr Theresa's delightful and devoted help to her students. We all came to her with the mindset starting to help other students whole-heartedly to minimise their struggles while studying in Australia. We, as international students like others, understand how other international students have been through and our aim is to help them be prepared before their struggle appears.   
Hope Mission Centre • North Parramatta, NSW
$25