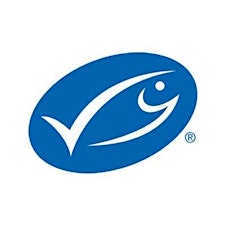 Marine Stewardship Council
The Marine Stewardship Council is an international non-profit organisation. We recognise and reward efforts to protect oceans and safeguard seafood supplies for the future.
We're on a mission to end overfishing. Ensure future generations can enjoy the wild seafood we love by choosing certified sustainable seafood with the blue fish label.